You can rely on Talyer Auto Service Centre to carry out all your car servicing and repair needs.
We carry out Log Book servicing to meet the manufacturer's specific guidelines for your vehicle. Please feel free to call our office so we can provide you with a quote and give you a detailed description of what is required for the Log Book service you are after.
We also do not start any recommended work on your vehicle without your consent and final authorization. Therefore, you will always be assured and confident that the correct services were done to your vehicle.
We can provide you with a Pre Purchase Comprehensive Vehicle Condition Report to ensure the next vehicle you purchase is in top condition.
We carry out these tests within our car servicing workshop equipped with state-of-the-art equipment and scanning tools. We also do a thorough under chassis and suspension check while the vehicle is elevated on the hoist.
Once all tests are completed, you will be advised on the true condition of your vehicle and be forewarned of any faults and problems found. This report gives you peace of mind in knowing the true condition of the vehicle you plan to purchase.
What is being inspected for roadworthiness?
VicRoads Roadworthy tester locations
In Victoria, a Certificate of Roadworthiness is required when a vehicle is being sold, a used car to be re-registered or a vehicle to be cleared from vehicle defect notice. The vehicle owner/ seller must provide the buyer a current and valid Roadworthiness Certficate (RWC).
A roadworthy inspection of a vehicle ensures that key components aren't worn out or deteriorated and that the vehicle is still safe to be driven. It will mainly cover the following major safety related items:
TalyerAuto is a Licensed Vehicle Tester of VICROADS under License No. 11336.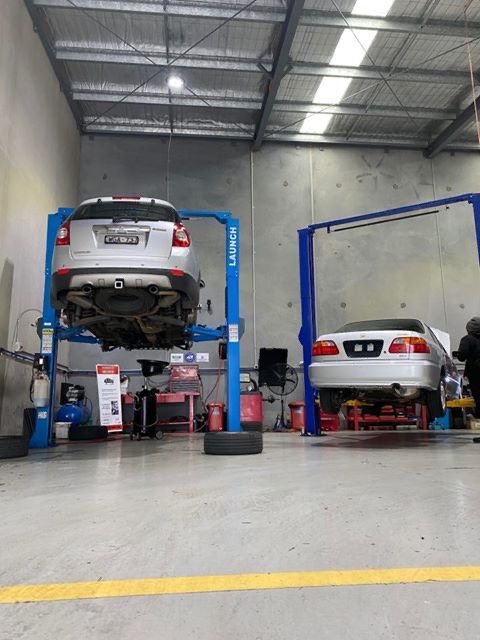 We are an accredited member of VACC. And we provide exceptional service in all kinds of mechanical and auto electrical repairs thru Log Book Servicing to meet vehicle manufacturers guidelines.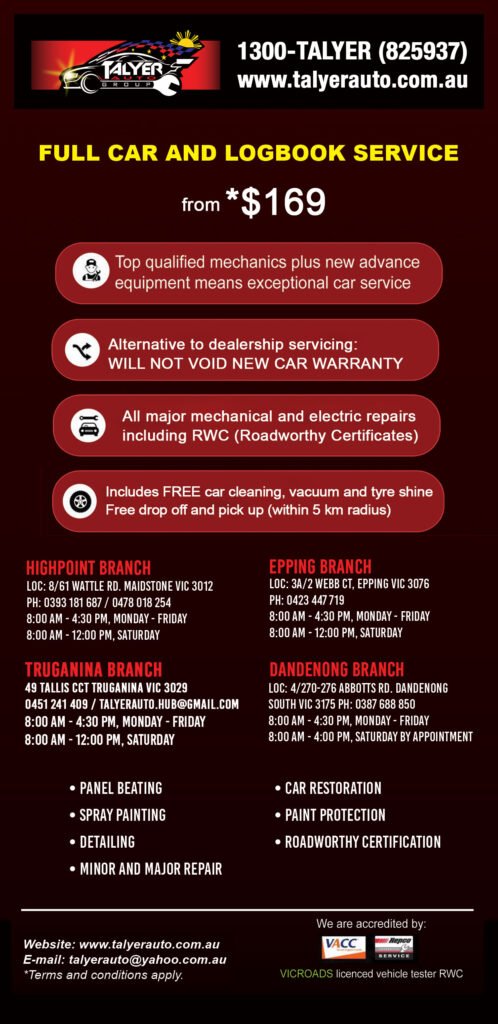 Full Car Service includes the following:
We can also check your electrical systems to locate and repair faulty items. You may also require wiring and lighting repairs or even install auxiliary systems to your vehicle.
TalyerAuto carries a full range supply of automotive tyres, car batteries, car parts and accessories. So you are assured that the car parts you need are always available.
We are committed to giving our customers the best experience not only in Automotive Care but also in Customer Care.
Our Customer Lounge has a comfortable and friendly vibe where you can leisurely relax and watch your favorite TV shows and movies, stay connected online and partake in the coffee, tea and biscuits while you wait for your cars.
We also offer a Courtesy Shuttle to our customers who live or work within the vicinity by which you may be fetched or dropped off to your place or to a nearby area while your cars are checked-in at our workshop. This can be arranged by appointment or prior arrangement.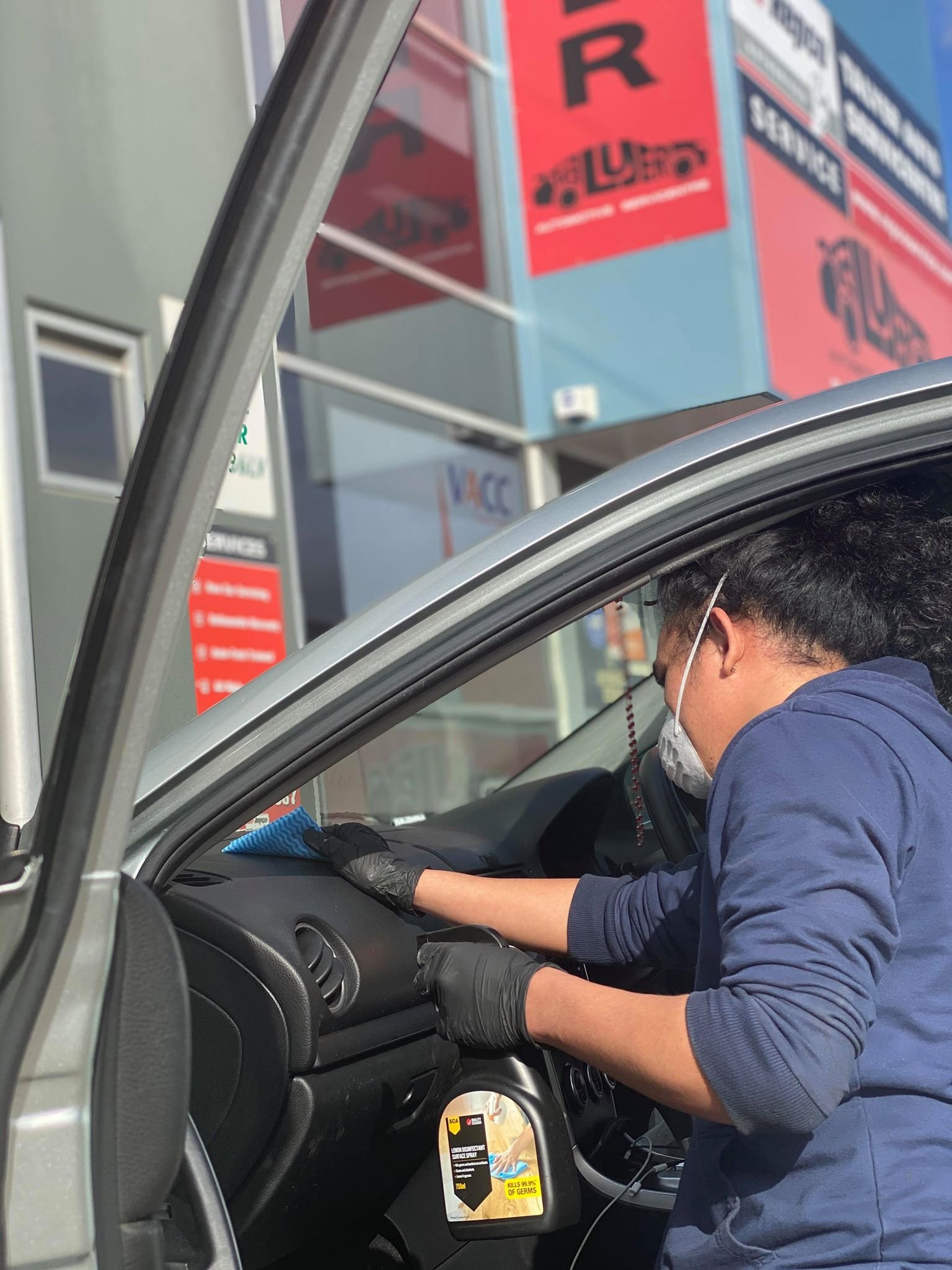 For every car service, we carry out safety checks on your vehicle to provide you a full understanding of the safety requirements and update you on your cars condition.
we always give the best service