BE PART OF OUR GROWING TEAM!


Trusted Alternative to Dealership Servicing
FULL CAR SERVICE FROM *$169
Book your next car service or auto repair with the car mechanics who care. We provide the best automotive service, value for money and excellent customer care in Maidstone, Dandenong South, Epping, and Truganina, VIC.
We can provide you with a Pre Purchase Comprehensive Vehicle Condition Report to ensure the next vehicle you purchase is in top condition.
In Victoria, a Certificate of Roadworthiness is required when a vehicle is being sold, a used car to be re-registered or a vehicle to be cleared from vehicle defect notice.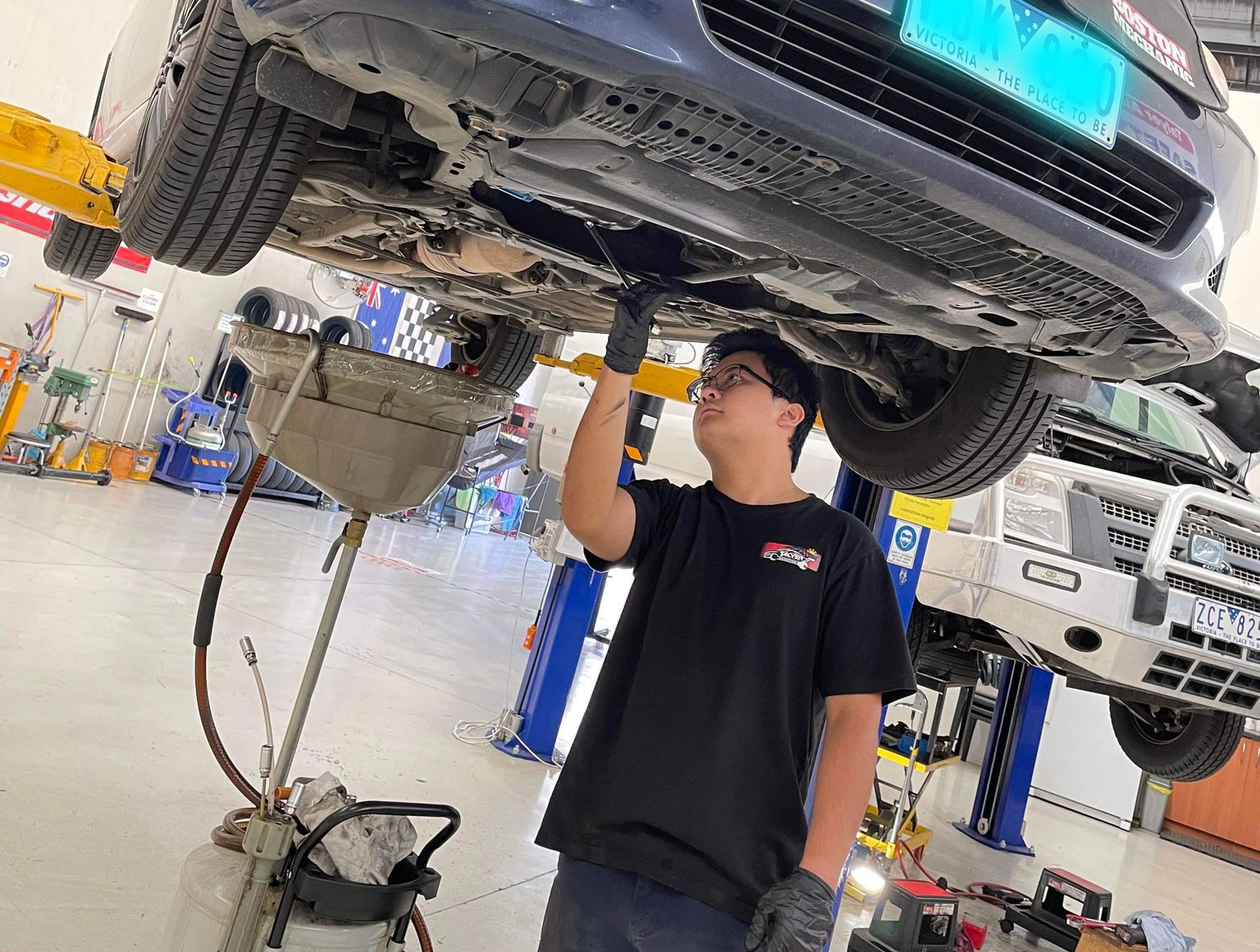 We are a VACC member and we provide exceptional service in all kinds of mechanical and auto electrical repairs thru Log Book Servicing to meet vehicle manufacturers guidelines.
We are a VICROADS licensed vehicle tester for
Roadworthy tester locations
Your Alternative to Dealership Servicing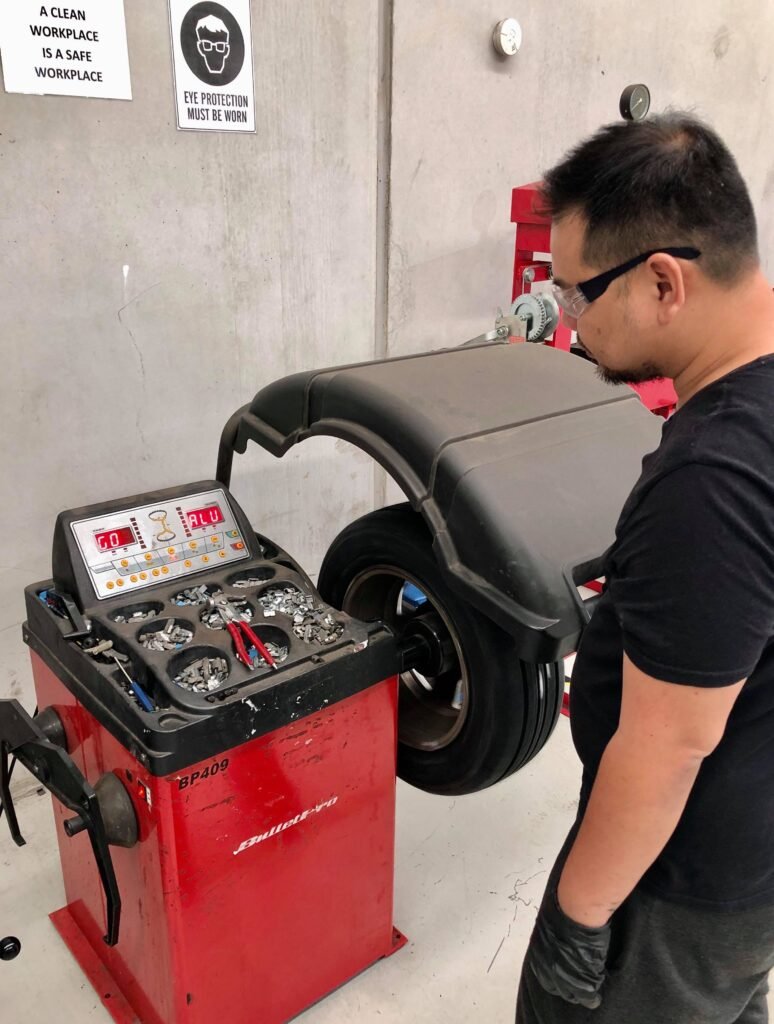 Your Trusted Car Care Service
Top qualified mechanics plus new advance equipment means exceptional car services
Alternative to dealership servicing: WILL NOT VOID NEW CAR WARRANTY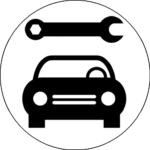 All major mechanical and electrical repairs including RWC (Roadworthy Certificate)
Includes FREE car cleaning, vacuum and tyre shine Free drop off and pick up (within 5 km radius)
Lou Obena
Great service! Highly recommended. Had start-up issues with my car. I called RACV and they said it was a faulty immobiliser. My car was then towed to Talyer Dandenong and found out that it was really the fuel pump that was causing the issue. They fixed my car in no time.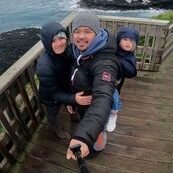 Jun Bogaoan
They have the best Mechanics and Staff, Honest and Friendly. The Place is Very Clean and Tidy. That's Why any issues with our cars straight away are booked to Talyer Auto Servitek Dandenong.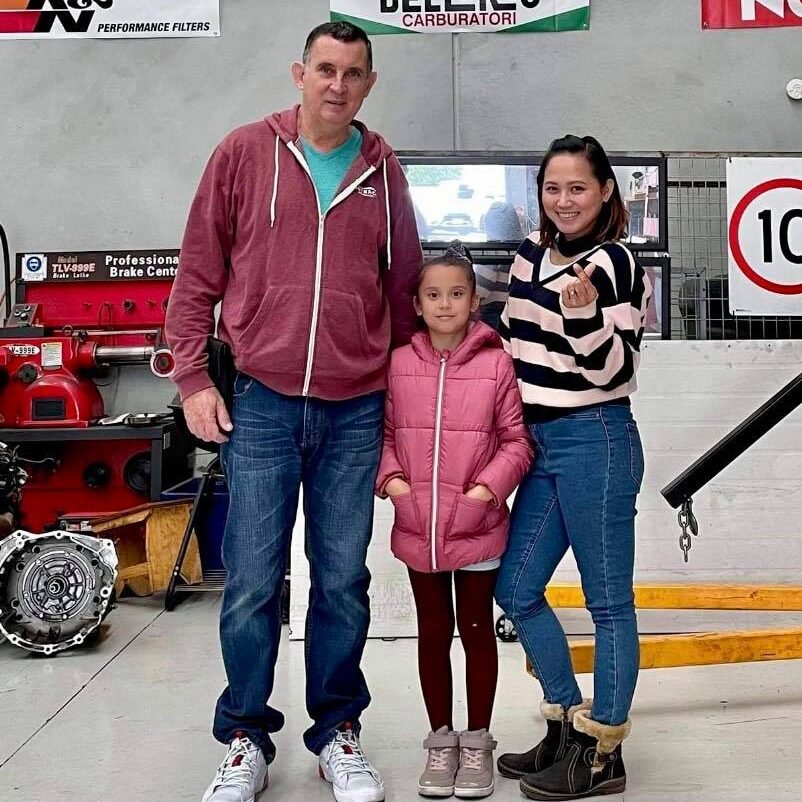 Izza Stopford
When we visited Talyer and got our cars serviced, the staff are very welcoming and hospitable and treated us very well. The Service is Great, most especially the mechanics - did a good job. I'm a very happy and contented customer, and will definitely come back.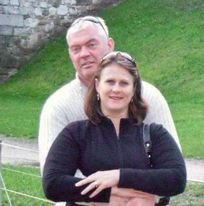 Mick & Kimberley Copley
Had our car serviced at Talyer Auto Servitek recently, including 4 tyres and the interior sanitized. Fantastic, friendly customer service by George and Nixon. We sat back and relaxed in the lounge and were provided with coffee while we waited. The shop was spotless and has brand new state of the art equipment. We highly recommend this business. Keep up the good work guys!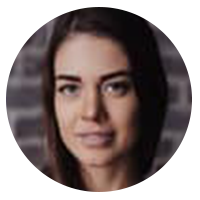 Elena
Best place to service your car and you won't be disappointed. They are very helpful and provide you with all the information of your car's diagnostic. Be there to experience the service where no one else can offer.
Tyronne
I recommend them as the best mechanics around. Excellent customer service and deliver your car as soon as they can. Best of luck to the boss and the work team of this place. Highly recommended for RWC and any mechanical repairs.
we always give the best price